Showing the single result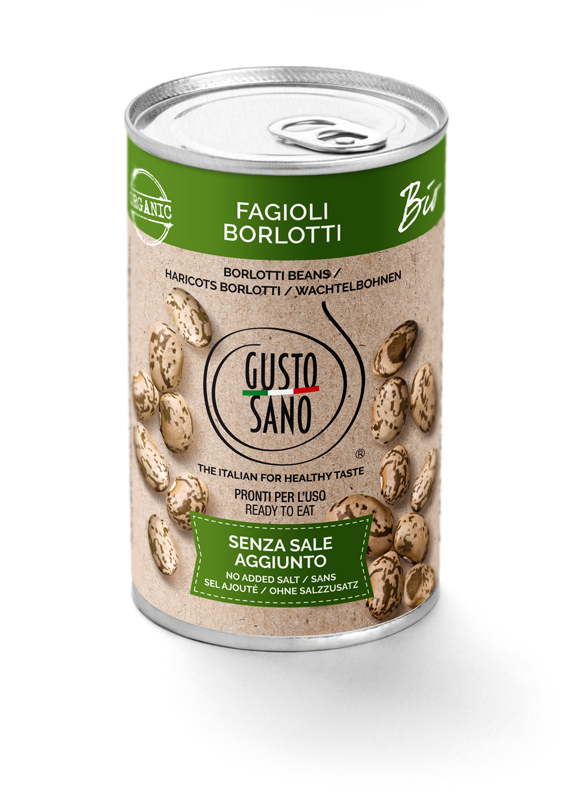 Borlotti beans' scientific name: Phaseolus Vulgaris.
Organic borlotti beans are a variety of bean from South America and are at present, the most cultivated beans in northern Italy. They are beige in colour, sometimes tending to be pink, with darker patches of brown or red. Organic borlotti beans are very nutritious, like all legumes, and are a great source of protein and vitamin B.
Net Weight: 400 g
Drained weight: 240 g