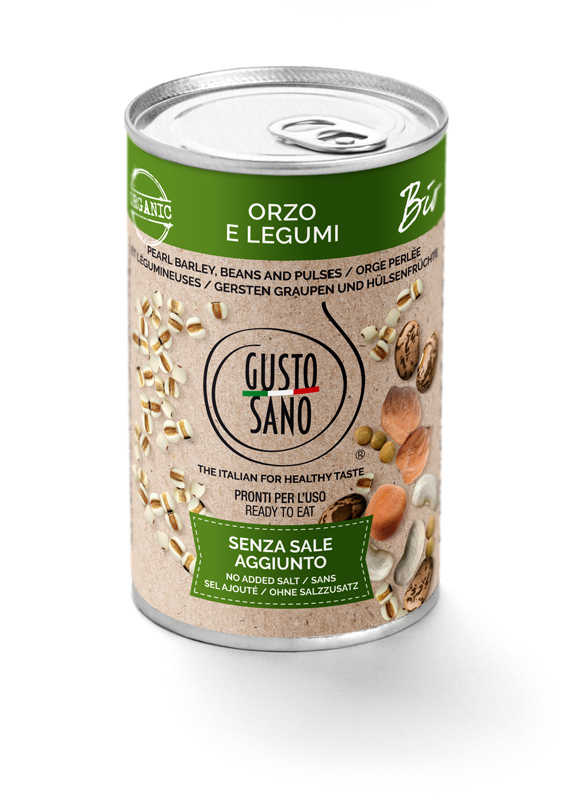 Pearl barley: scientific name Hordeum vulgare
Pearl barley is a cereal with oriental origins, belonging to the Gramineae family. Pearl barley consumption is on the rise thanks to its versatility that allows it to be used in lots of different recipes. Pearl barley is a very nutritious and tasty food that helps to preserve the well-being of the body. Beans and pulses eaten with pearl barley constitute a complete food thanks to the nutritional properties.
Net weight: 400 gr.
Drained weight: 240 gr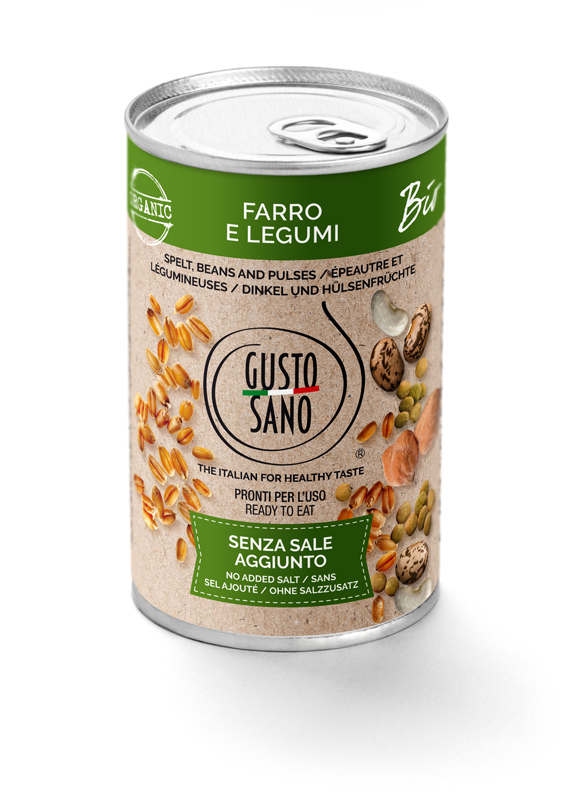 Spelt: scientific name Triticum dicoccum
Spelt is a cereal belonging to the family of the Gramineae and it dates back to about 8,000 years ago. Spelt is used a lot in the Mediterranean diet, thanks to its high nutritional properties. To further help digest proteins, it is recommended that spelt is eaten with beans and pulses.
Net weight: 400 g
Drained weight: 240 g