Showing the single result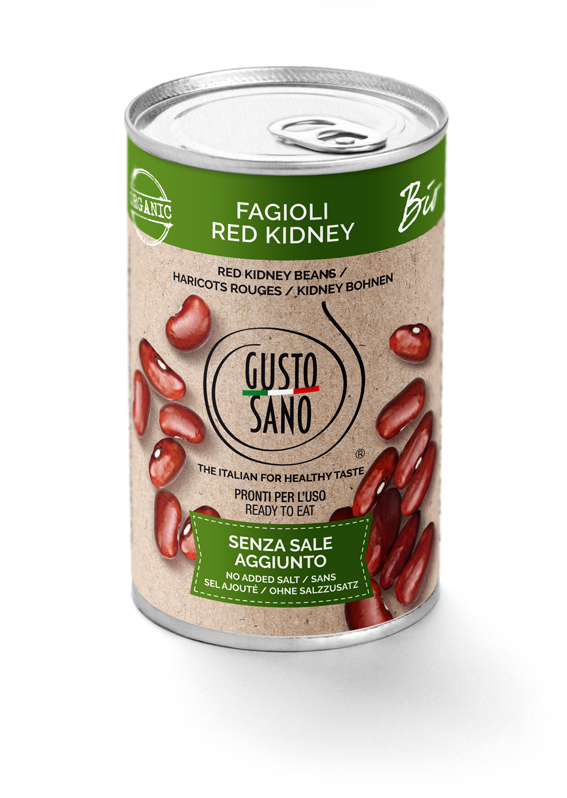 Red kidney beans scientific name: Phaseolus vulgaris.
Organic red kidney beans have a curved shape and are dark red in colour; they are the basic ingredient of the famous "chili con carne."  Red Kidney beans are rich in nutrients and proteins as well as fibre.   Consequently, these beans are extremely healthy and help in the prevention of some diseases.
Net weight: 400 g
Drained weight: 240 g