Showing the single result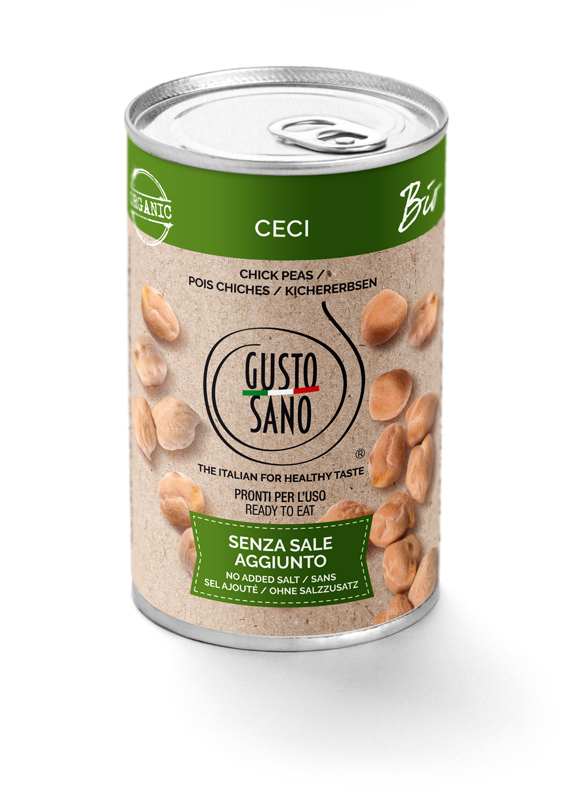 Chickpeas' scientific name: Cicer Arietinum.
Organic chickpeas are, among pulses, the richest in nutrients and the most beneficial from an energy point of view. They are widely used in the kitchen thanks to their versatility which allows them to be used in lots of different recipes.
Net weight: 400 gr.
Drained weight: 240 gr